The RDMCC was re-founded in 1985 and is an active thriving motorcycle Club. Our aim is to promote the enjoyment of motorcycling to all age groups in the area and the opportunity to meet new friends and for some, re-establish old friendships from the past.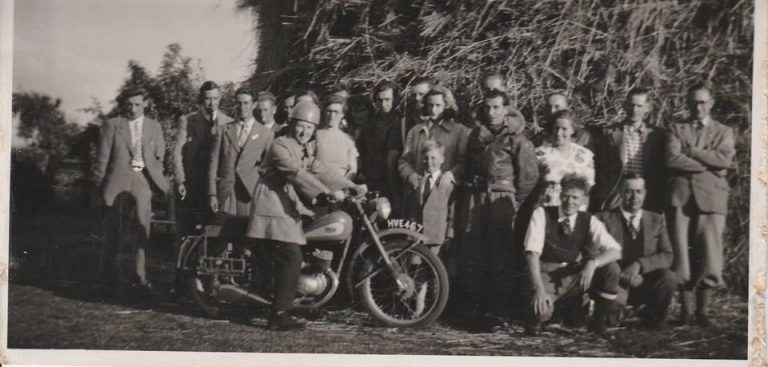 The RDMCC is an informal Club and meet EVERY first and third Wednesday of the calendar month throughout the year with the highlight of our calendar being the RDMCC Show held on the 3rd Wednesday of June every year. Money raised from the Show is donated to good causes including East Anglian Air Ambulance and SERV Blood Runners. The 2018 Show attracted in excess of 2800 visitors and over 30 exhibitors.
We attend may national shows as a BMF affiliated club (free tickets for Club members), MCN shows, other local shows and of course organise ride outs at weekend and during the week particularly in the warmer months.
If you want to know more please contact us or just check out the calender and meet us at 8pm on our club nights.
Visits: 1114 Today: 1 Total: 41881